JOE MULLIGAN'S
commitment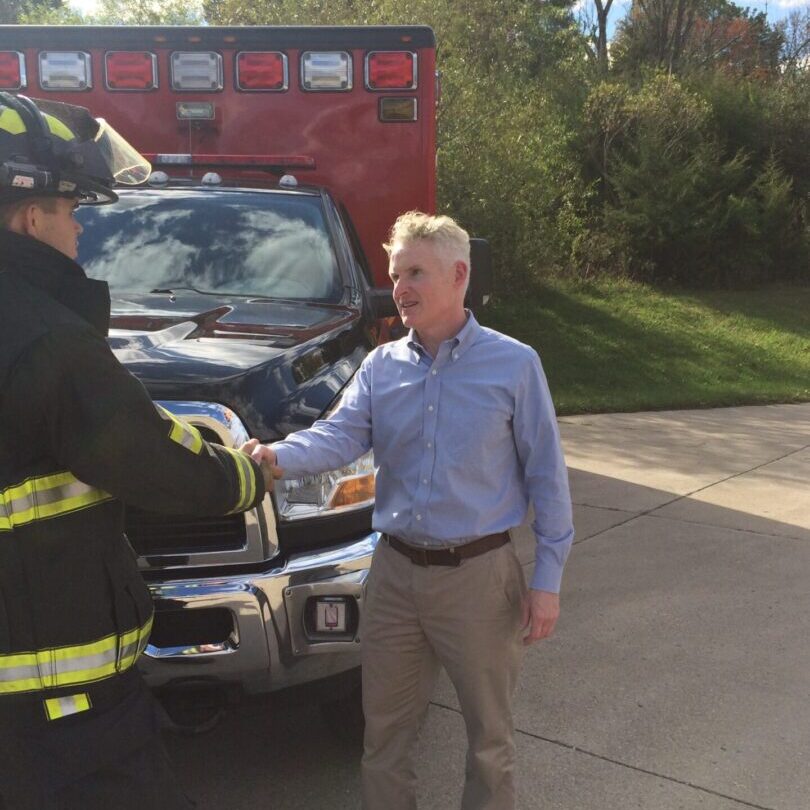 Funding public safety and roads will invite more families to live and work in a safer community.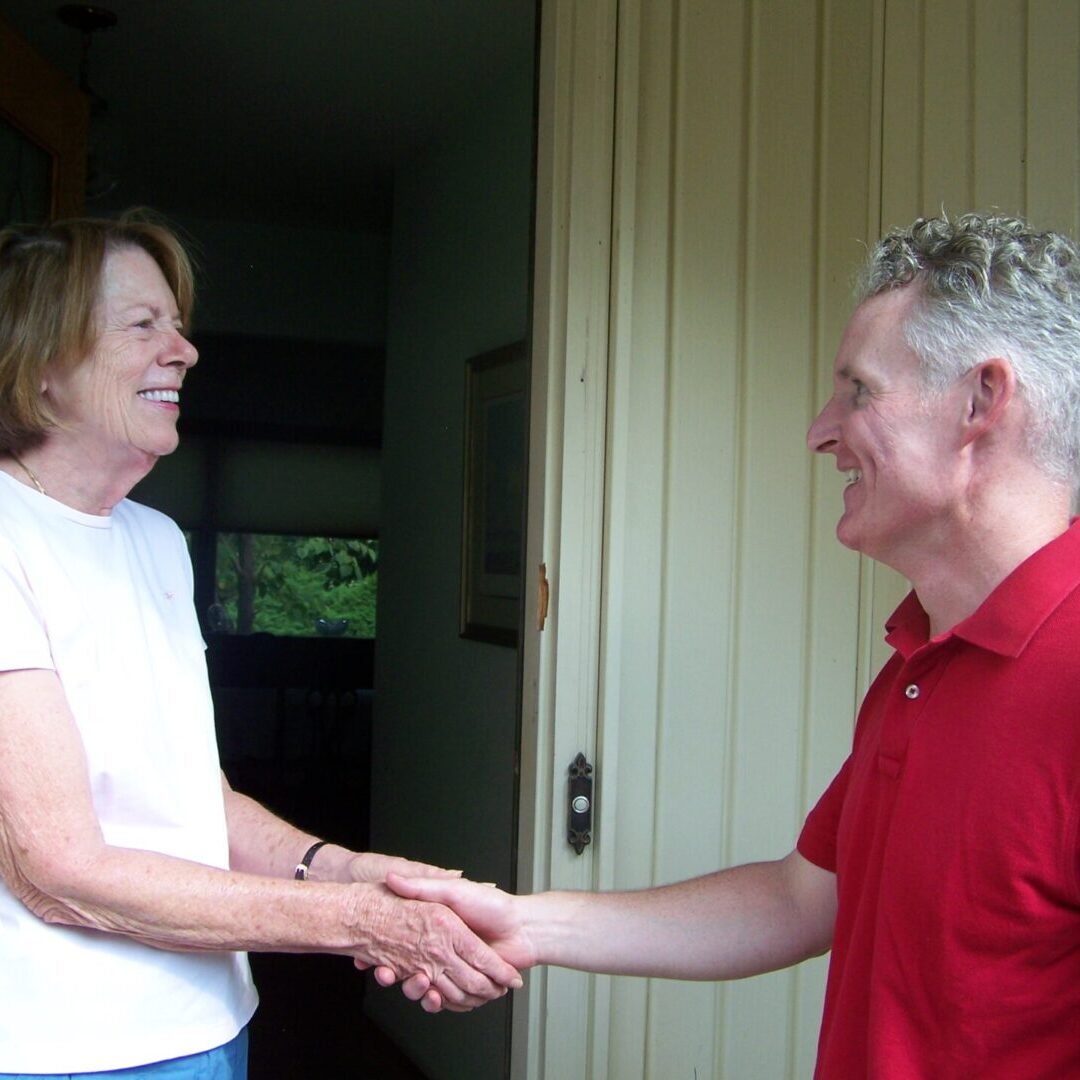 Increasing homeownership and limiting subsidized housing will have a positive impact.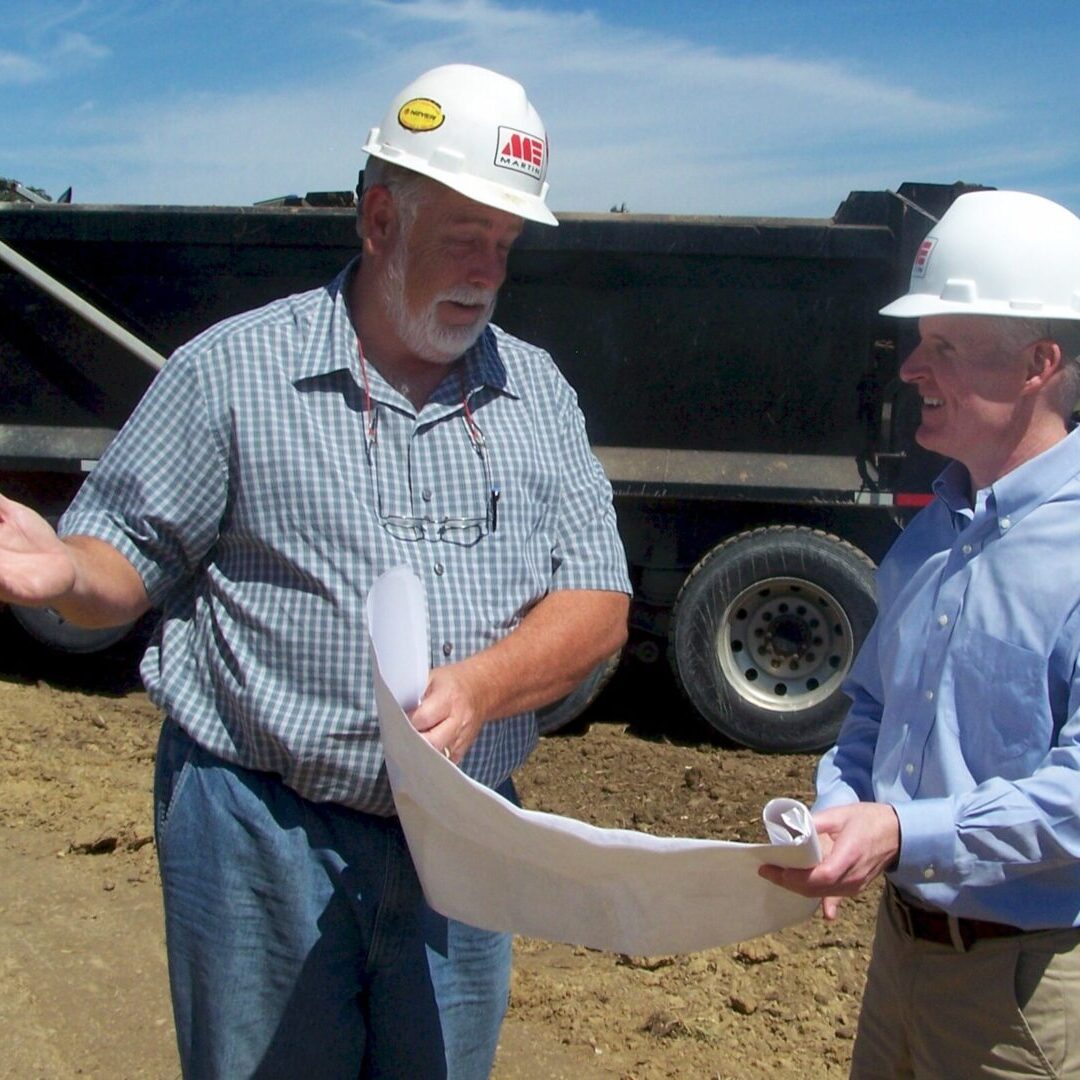 Thoughtful development in targeted areas will attract businesses that will invest in our community and provide jobs.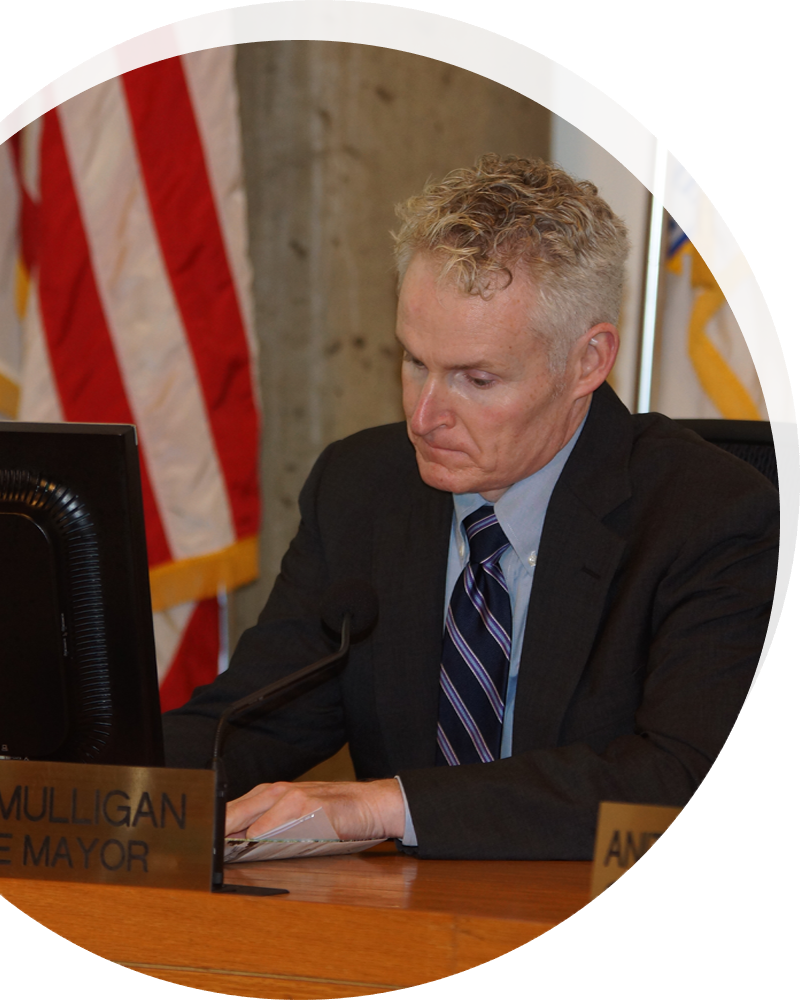 Education & Employment
University of Dayton School of Law, Dayton, Ohio Juris Doctor
magna cum laude, 2011; Class Rank: Top 3% (5/161)
Singer & McCausland Co., LPA, Middletown, Ohio, 2015-present
Attorney representing individuals, families, and businesses in estate planning, probate administration, elder law, real estate, employment law matters, and civil litigation
Kaup Mulligan Law Group LLC, Middletown, Ohio, 2019-present
Attorney & Managing Member Representing medical care providers and other creditors in collection actions, as well as property management companies in real estate matters.
Prior to law school, Joe excelled in Media Sales & Sales Management at television
and cable operations in Columbus, Pittsburgh, and Dayton. During those 11 years, Joe had a track record of consistently increasing sales revenue and over-achieving market share; negotiated for multi-million-dollar budgets, and managed millions of dollars worth of inventory; supervised teams of up to ten people; oversaw sales efforts from more than 12 regional sales offices throughout the United States.
Public Service Experience
City of Middletown Council Member, 2012-2015; 2018-2021; Vice Mayor 2014-2015; 2020-2021
Community Service & Leadership